1-800-810-GUARD provides professionally-trained security officers for concierge security, doormen, and as security receptionists for residential buildings.
We ensure that our concierge, and security receptionists are doormen are professional and courteous.
While securing the premises remains the primary priority, our concierges and doormen are also trained to take every opportunity to enhance residents' quality of life. They are the face of your building. They not only monitor guest traffic and enforce residential conduct codes, but can also assist with receiving packages, hailing cabs and other personal services.
Each of our professionals undergoes criminal-record checks and drug screening, and has a confirmed employment history.
Sometimes, it's as simple as calling a resident when a parking lot patrol finds a flat tire ,or notifying maintenance of burnt-out light bulbs in stairwells. This dual focus results in residences that are not only safe and secure, but also well maintained.
Call 1-800-810-GUARD today for a free quote.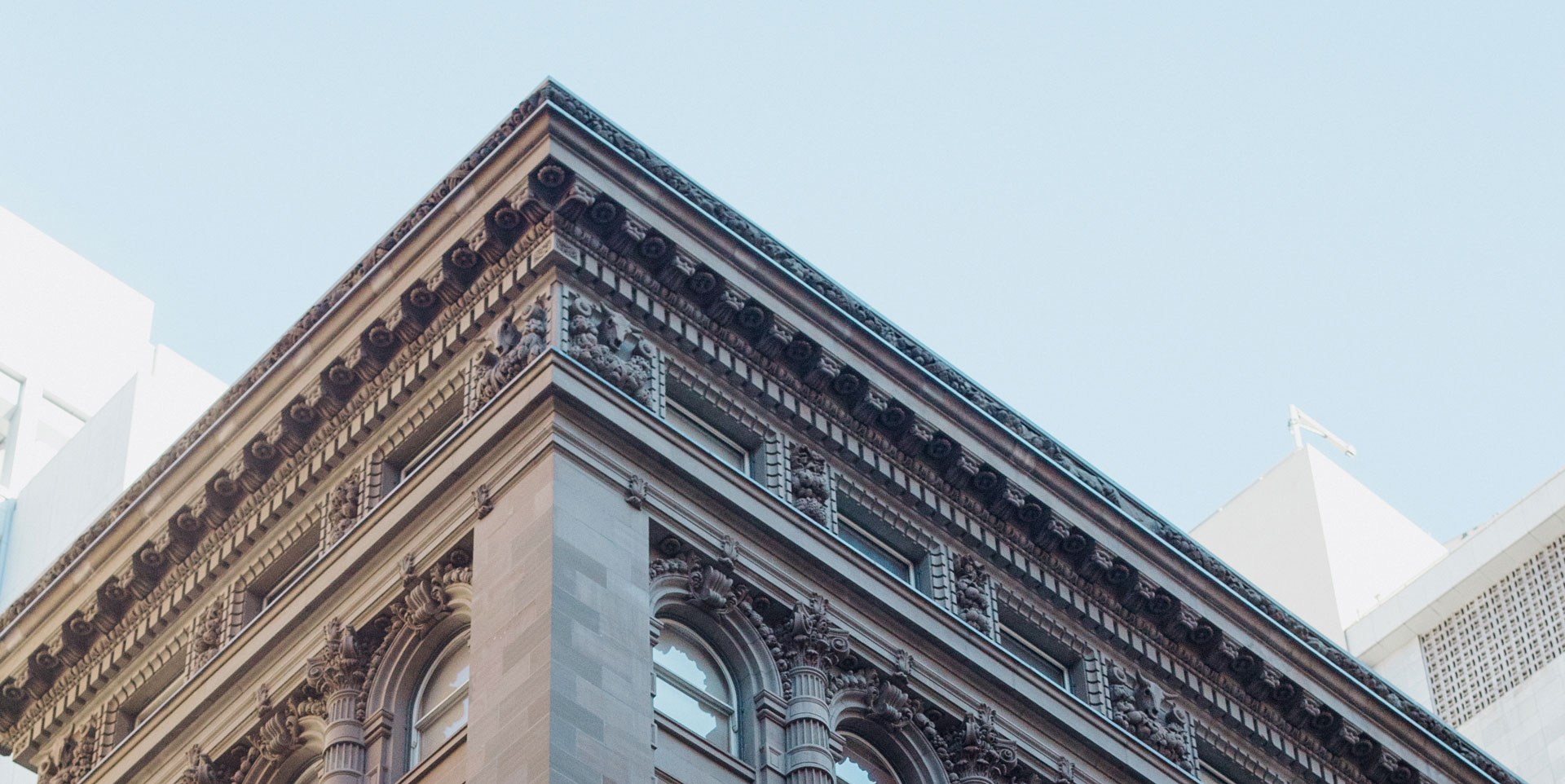 What is the difference between Concierge and Doormen?
A doorman watches the door, greets guests, opens doors, calls cabs, assists with directions, assists with luggage. He's the first face you see and tries to be helpful as much as possible.
A concierge is a person who has knowledge of everything within the area, and has access to special tickets and deals as well as access to restaurants and connections all over the area. They are also a local expert.
Make sure that your doorman or concierge is also a trained security expert. Call 1-800-810-GUARD today for a quote.